Launched "NEW" Boulder Abortion Clinic website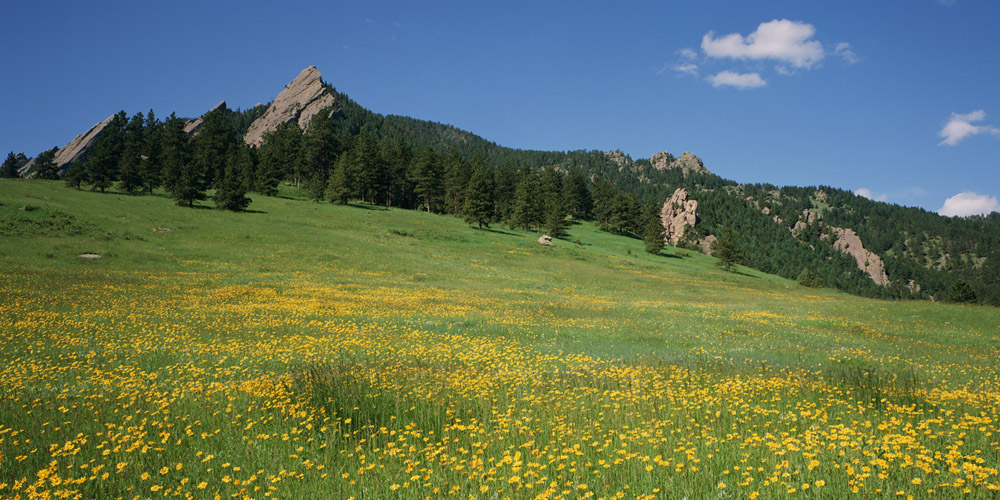 Boulder Abortion Clinic is proud to announce our newly designed website making it easier to find information about our center and the services we offer. We do our very best to create an atmosphere of respect and understanding, while providing quality care for women who are seeking abortion service.
Our Founder and Director, Dr. Warren Hern is a specialist in late abortion care, mostly, women who come to us with a desired pregnancy that has developed tragic complications (fetal disorders). In these cases, the idea of terminating the pregnancy is extremely painful, but the woman and her partner have decided that it is the best choice for the future. We are especially attuned to giving these women and their families the maximum social and emotional support that they need to get through this difficult time.
Please call us directly to schedule your appointment.
Thank you. We hope you find our new website to be informative and easy to navigate.